Recent Posts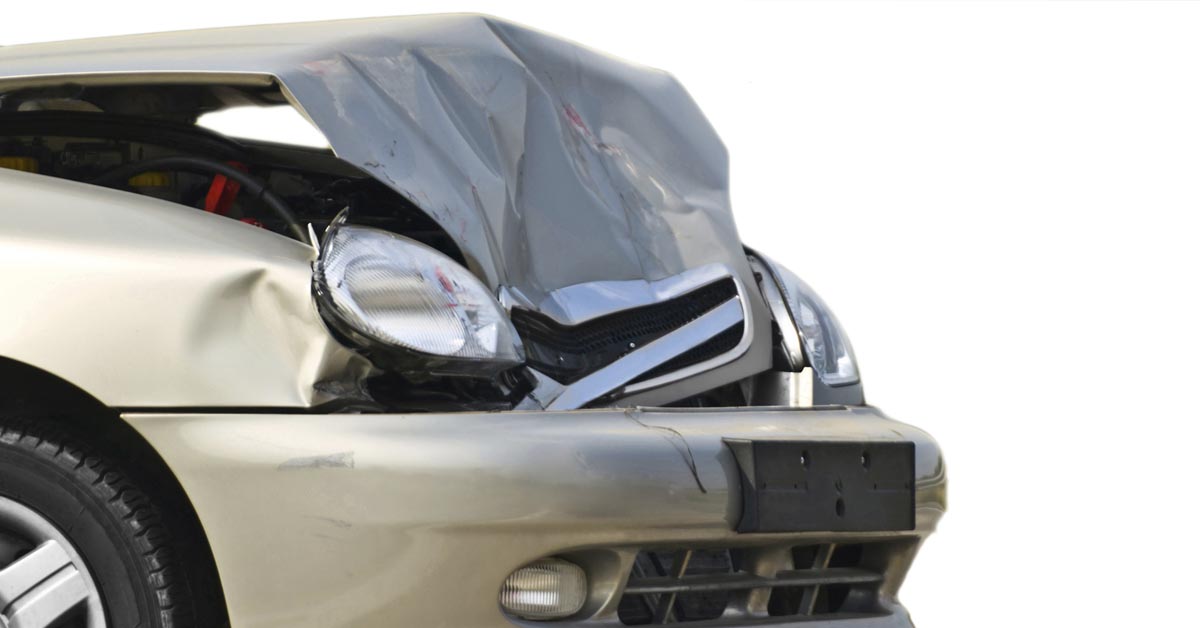 Avoid injury with proper head restraint adjustment!
Read More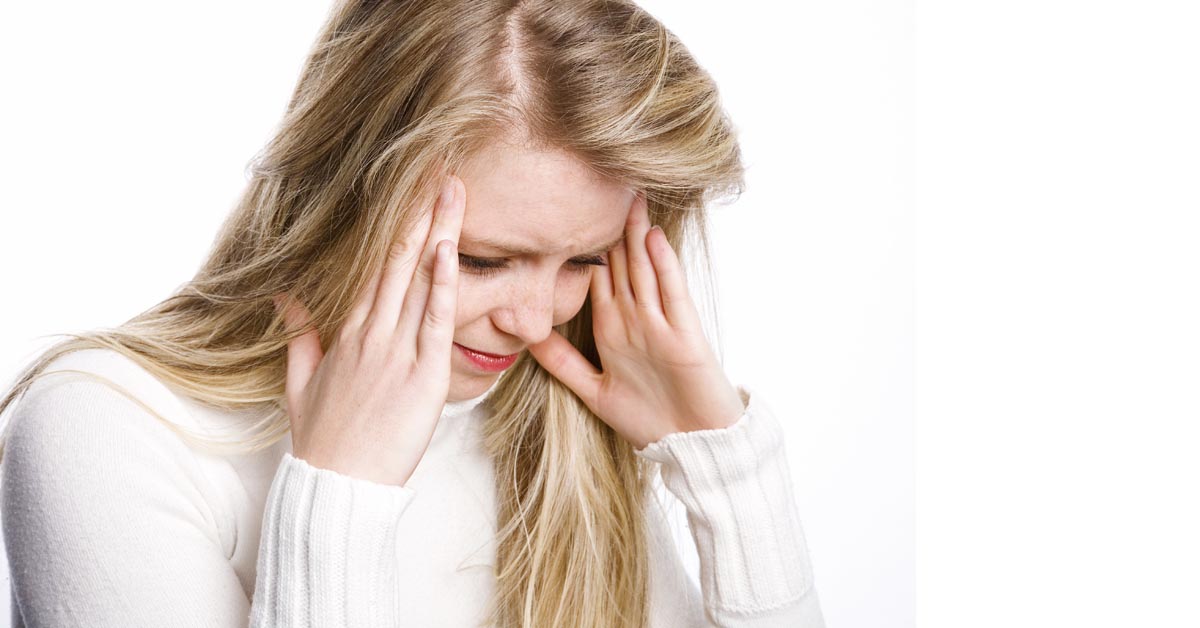 Chiropractic is very effective at treating cervicogenic headaches.
Read More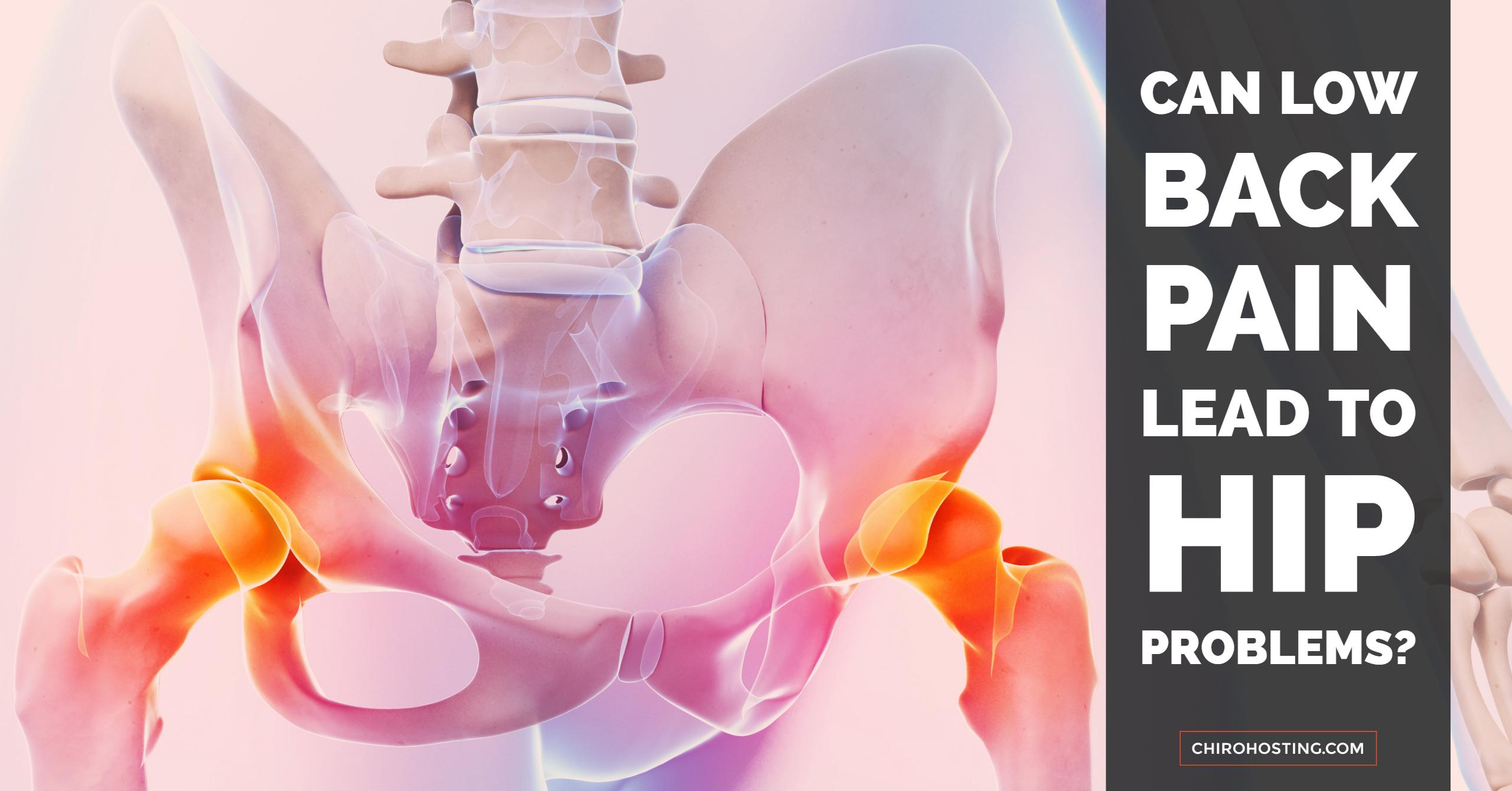 Researchers set out to see if there was a correlation between low back pain and future osteoarthritis related problems such as hip or knee trouble.
Read More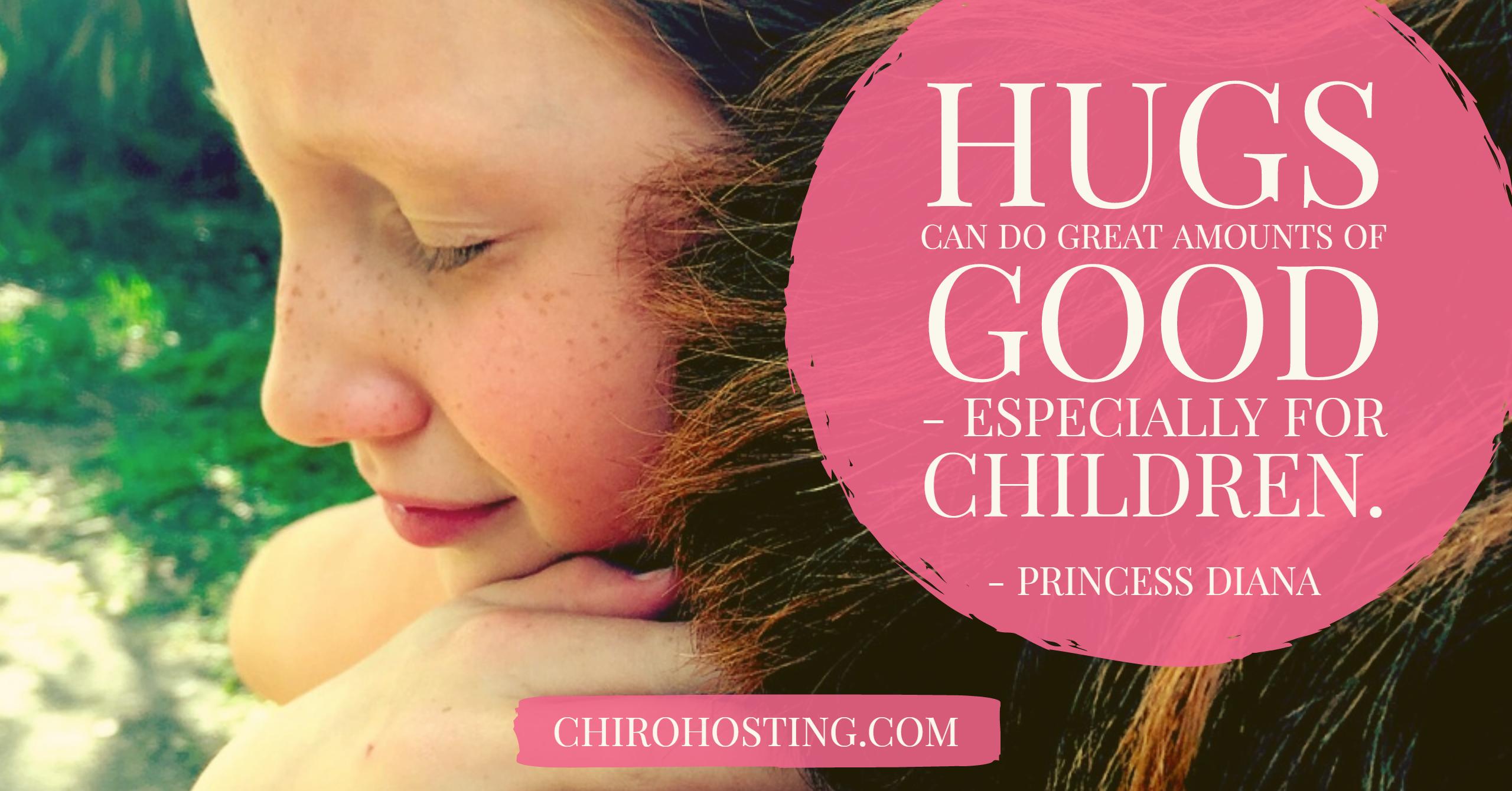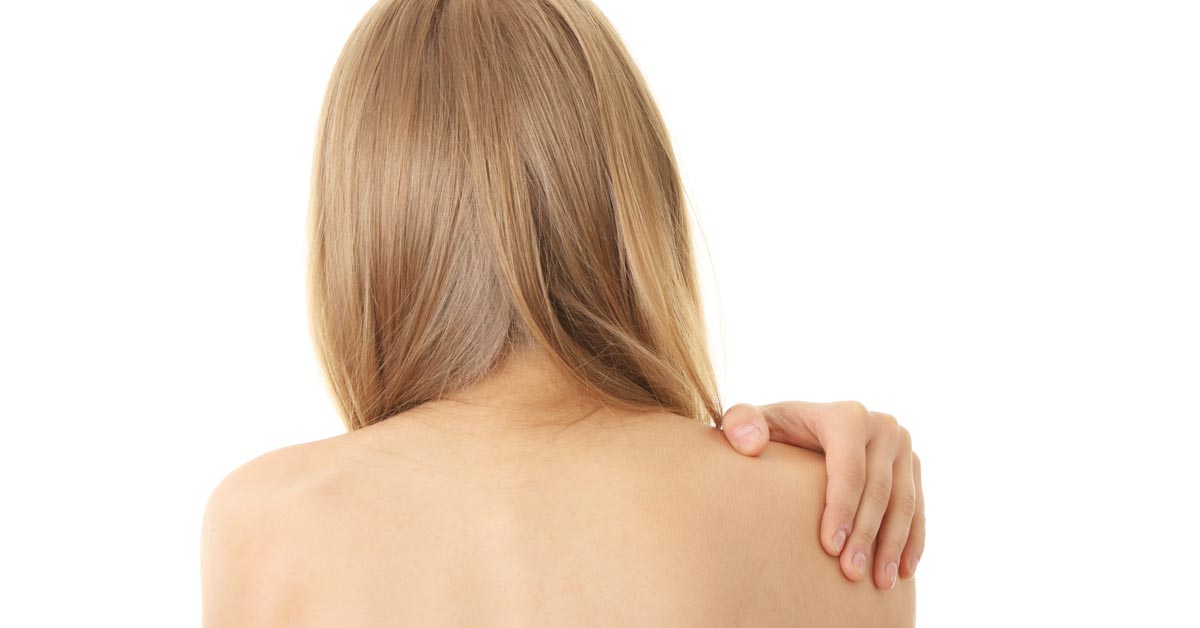 Don't suffer from radicular pain. Chiropractic is proven effective for this condition.
Read More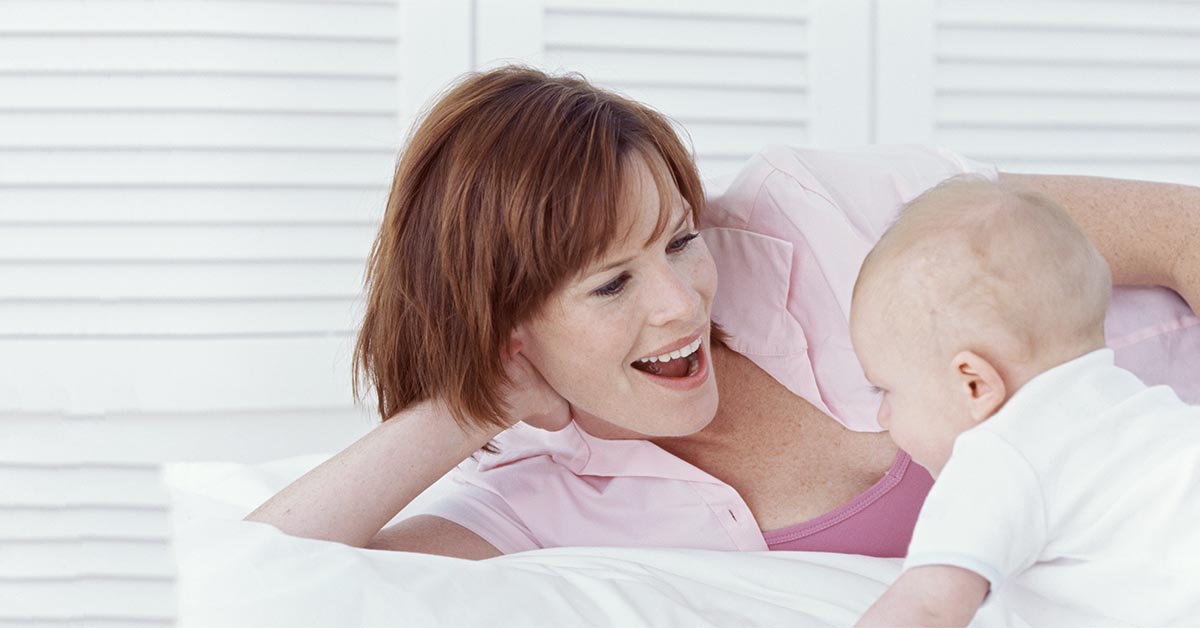 Research offers hope to parents searching for natural treatment of infant colic.
Read More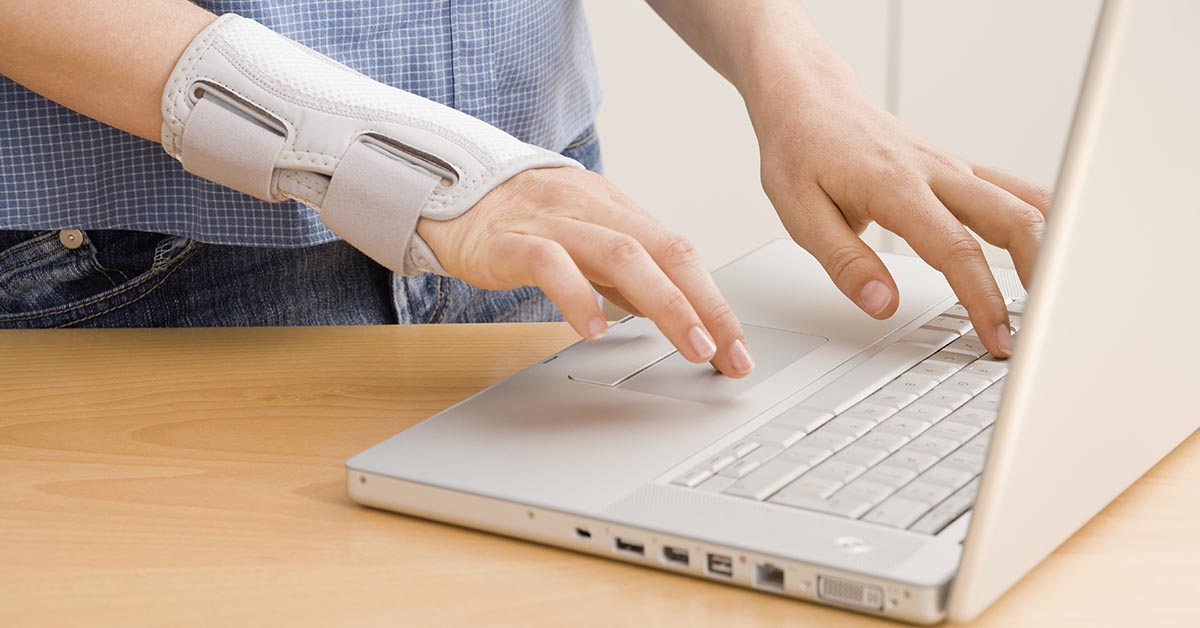 Research shows that this holistic approach is successful for many patients with carpal tunnel.
Read More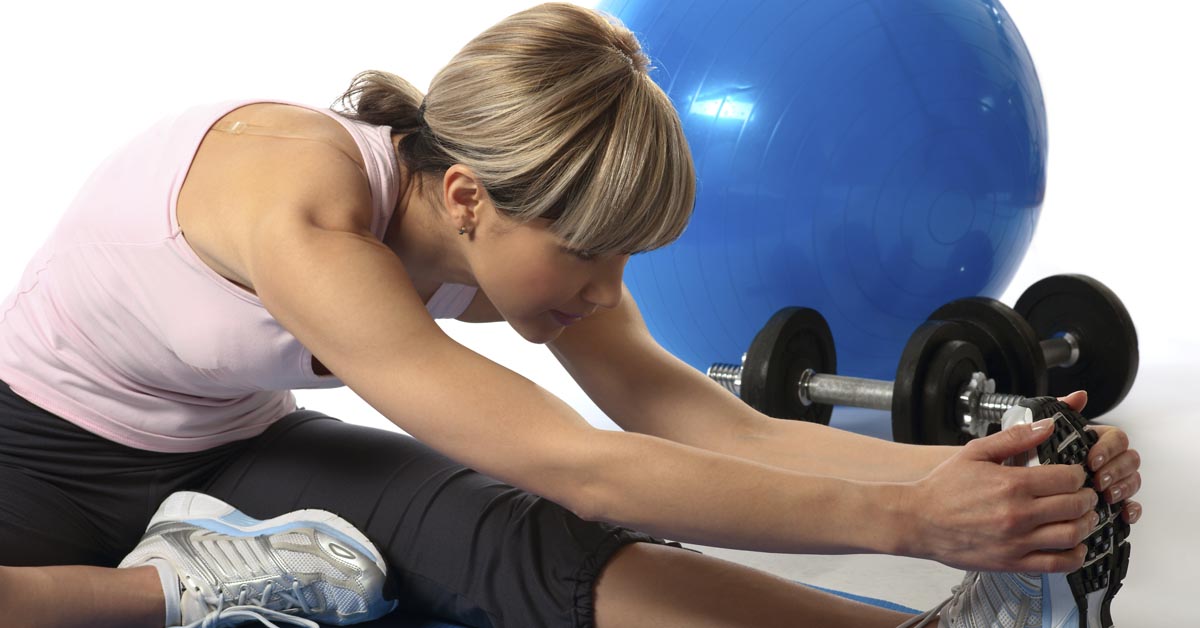 Combining chiropractic adjustments with exercise is a great way to recover from back pain, naturally.
Read More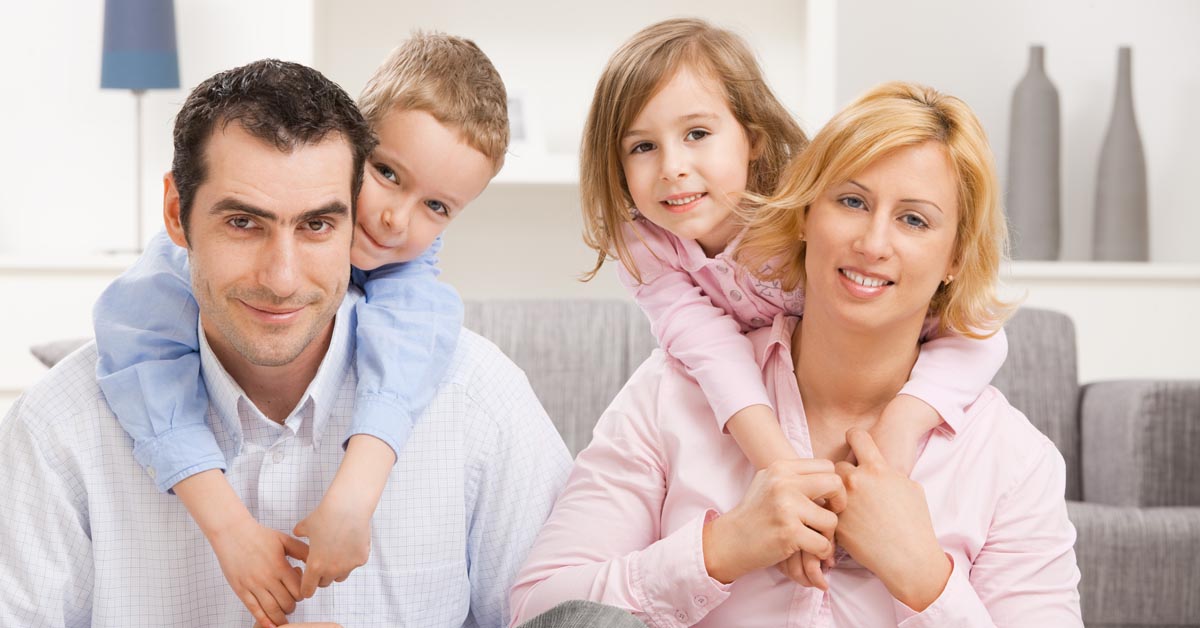 Chiropractic is a safe and great way to keep your kids healthy and pain free. Call our office today!
Read More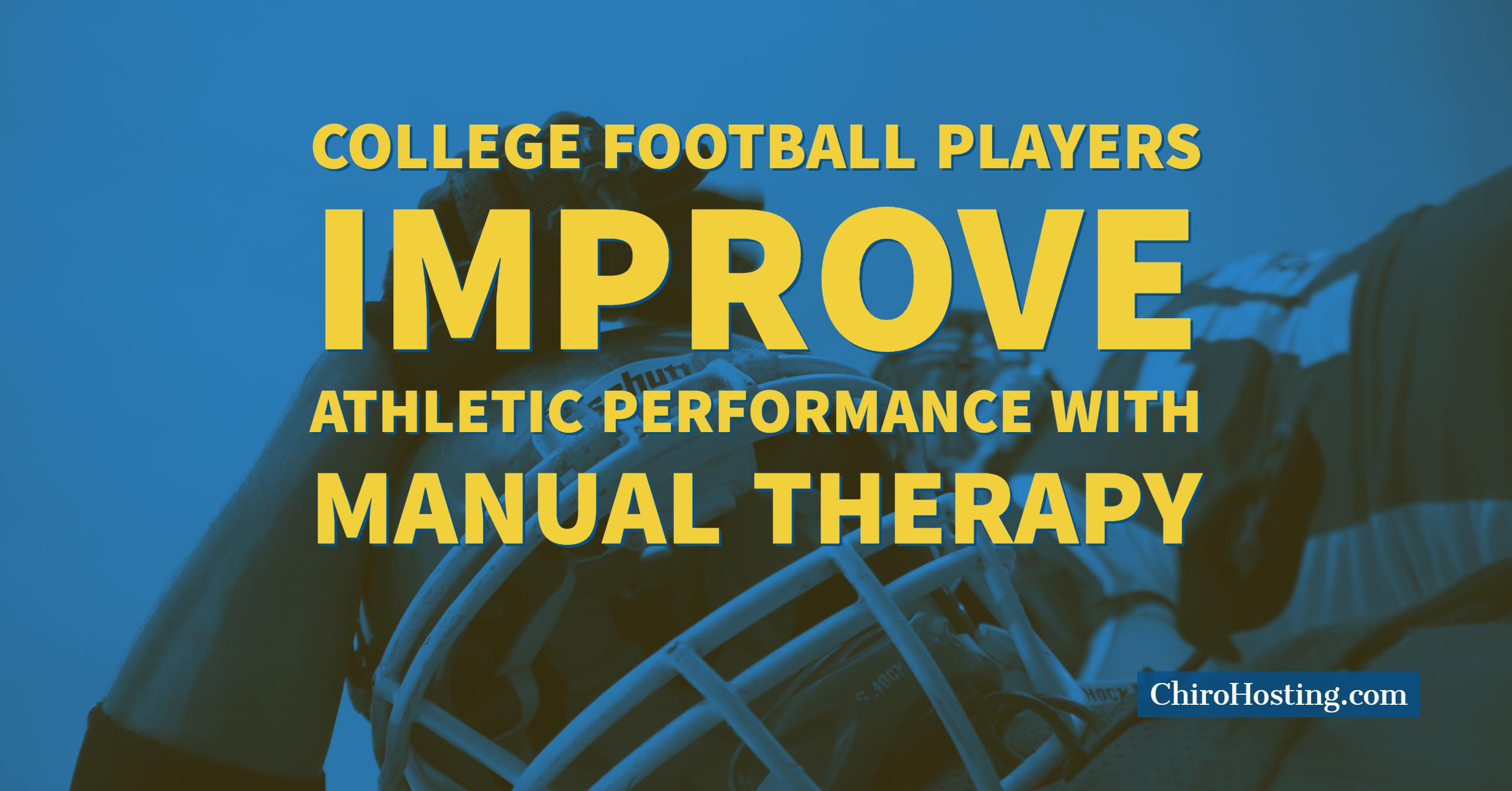 New research suggests that improved athletic performance could be among the benefits of manual therapy.
Read More