Recent Posts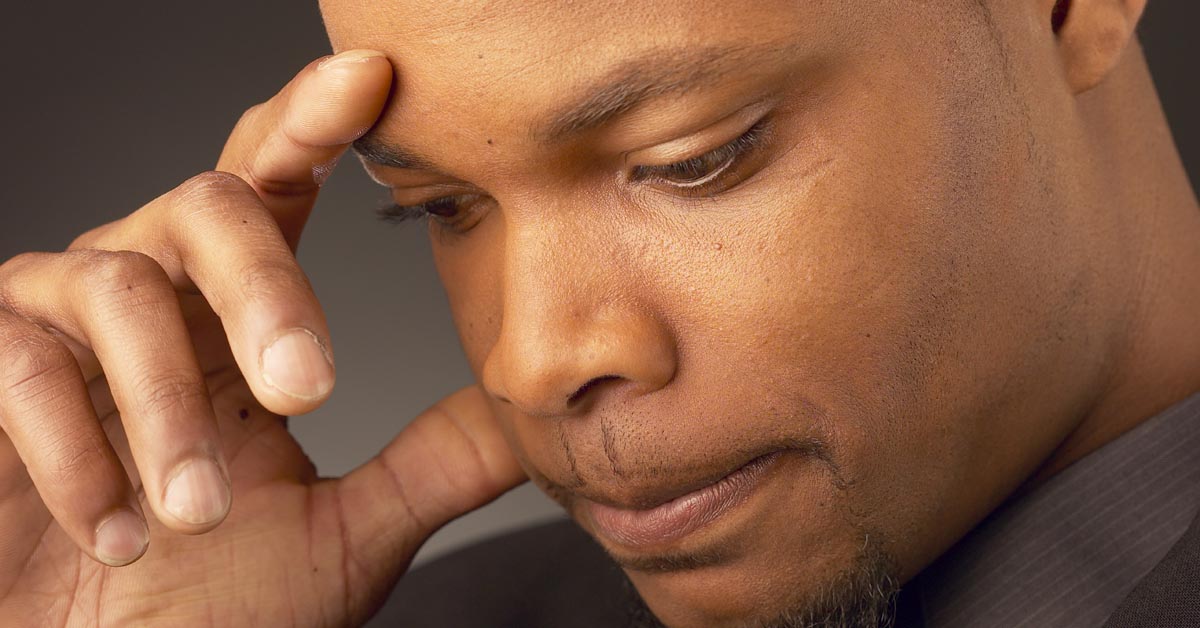 Research shows that chiropractic is effective for relieving headache pain.
Read More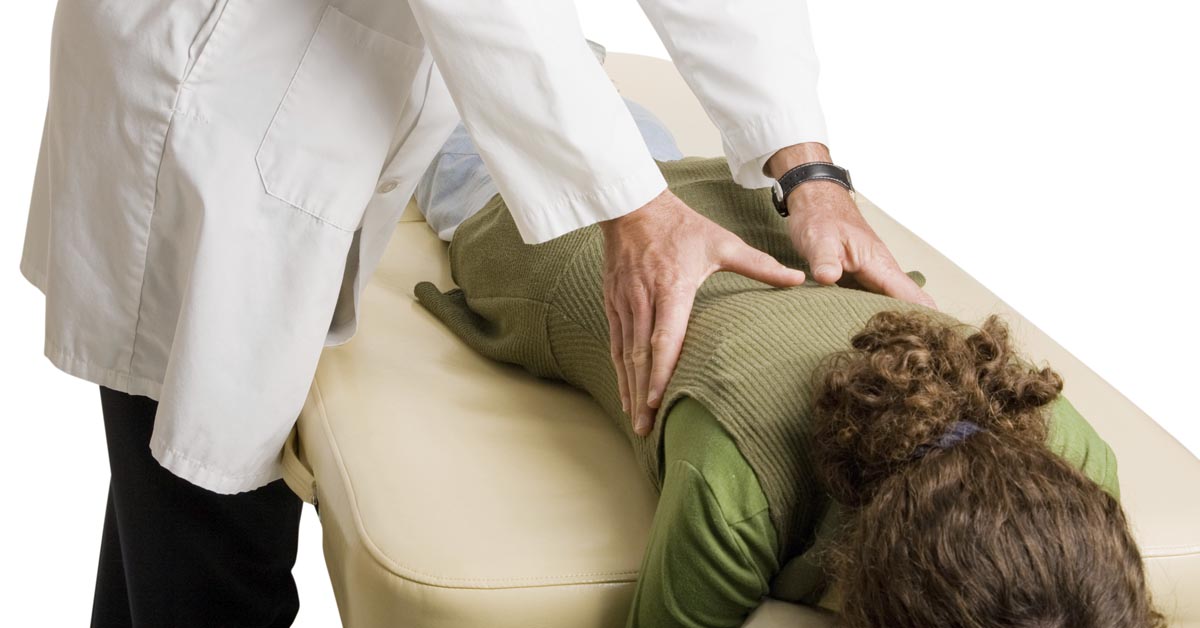 Chiropractic is safer and more cost-effective than medical care for back pain and other health issues.
Read More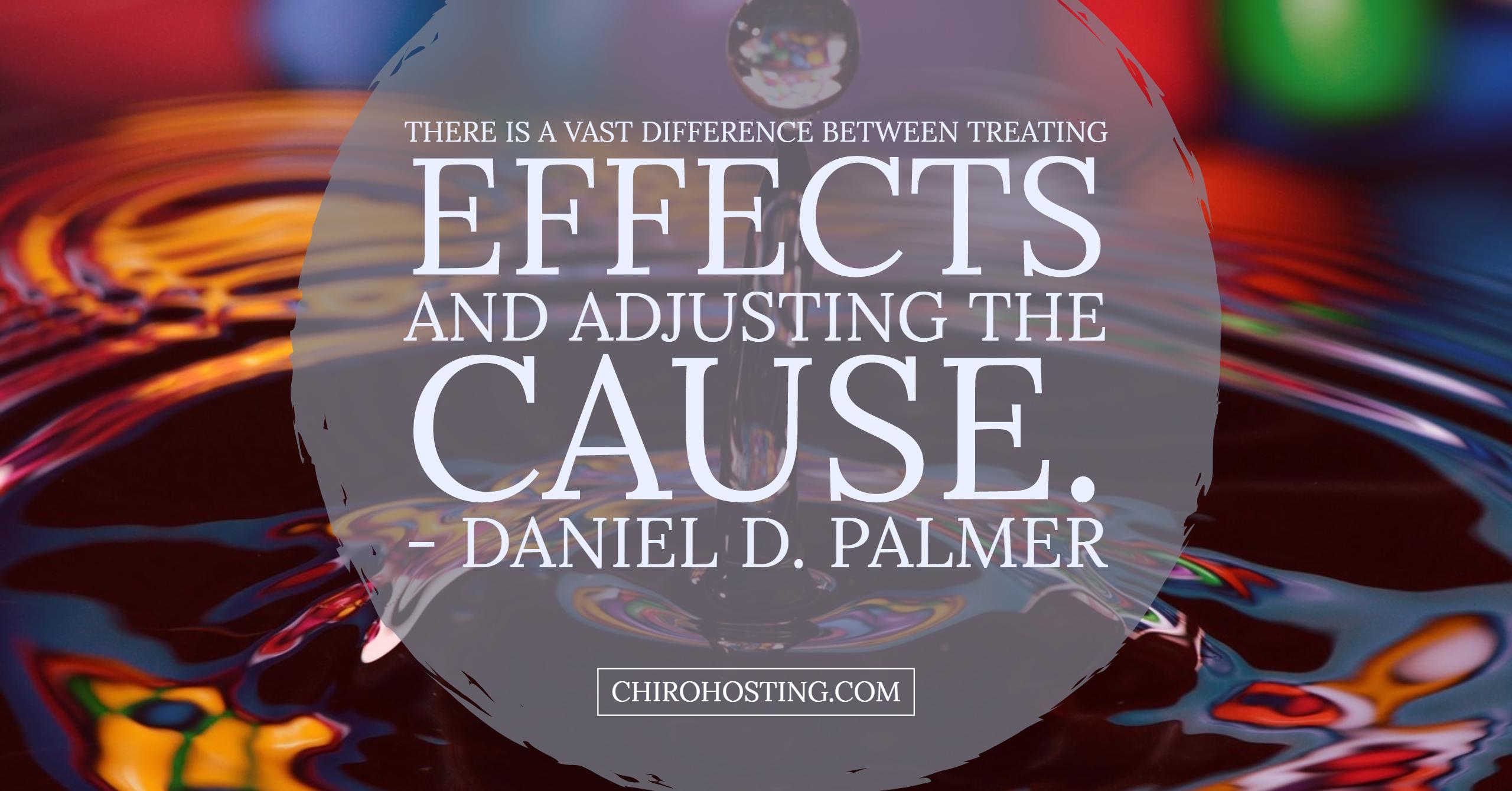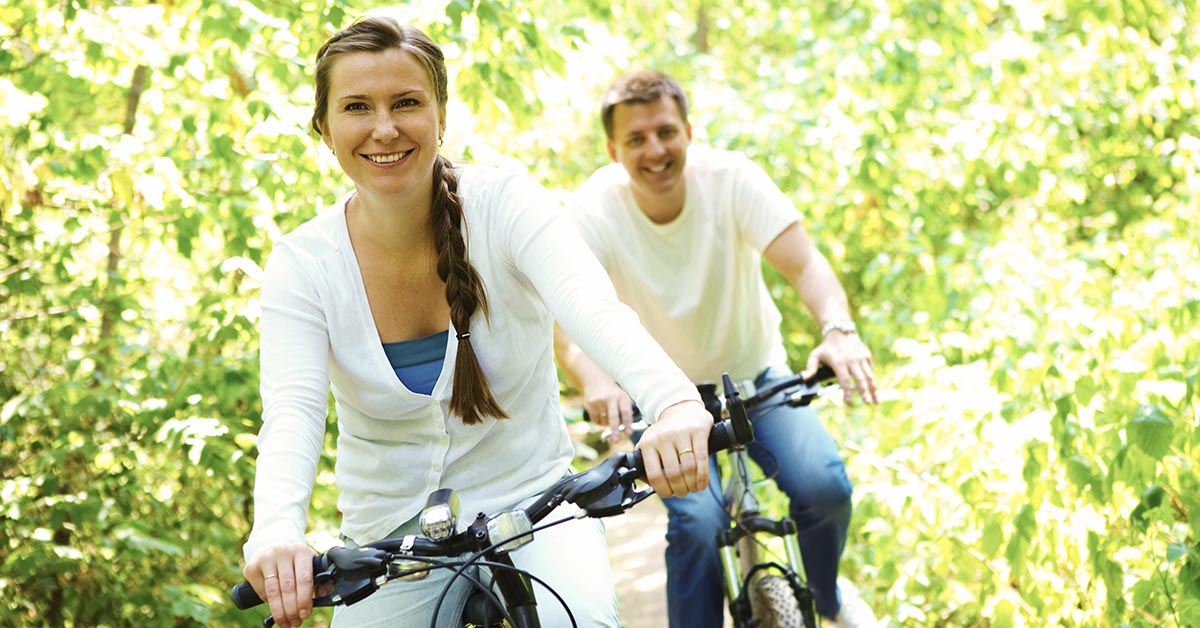 Recent studies show that chiropractic can help patients who suffer from asthma.
Read More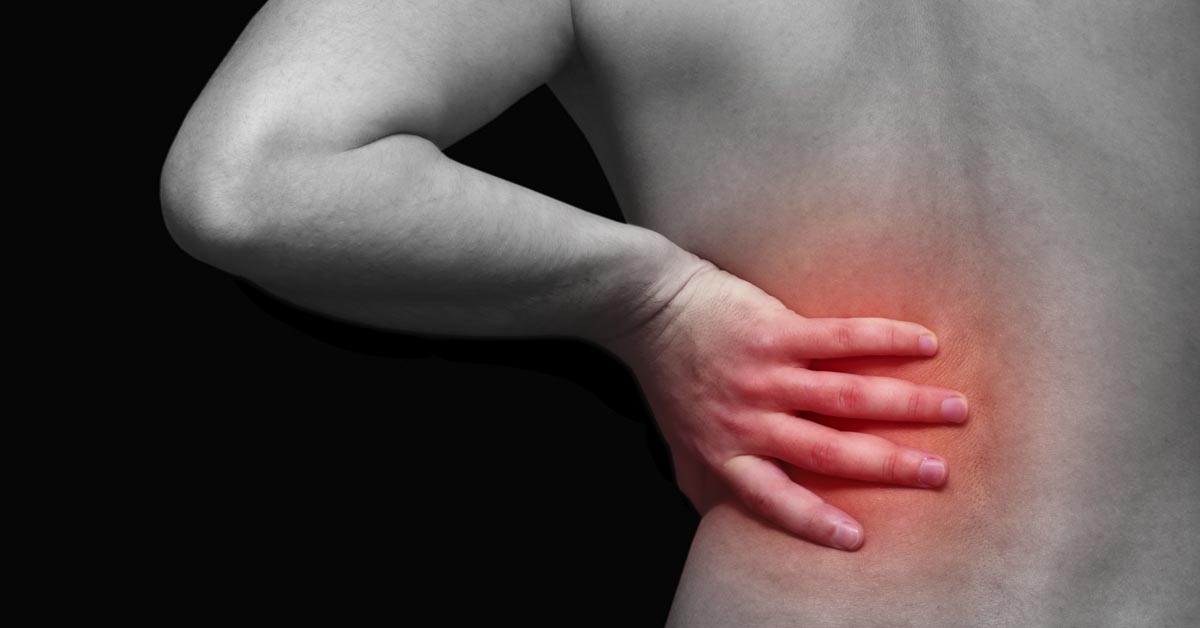 Researchers concluded that patients with chronic lower back pain and related disability should first consider spinal manipulation.
Read More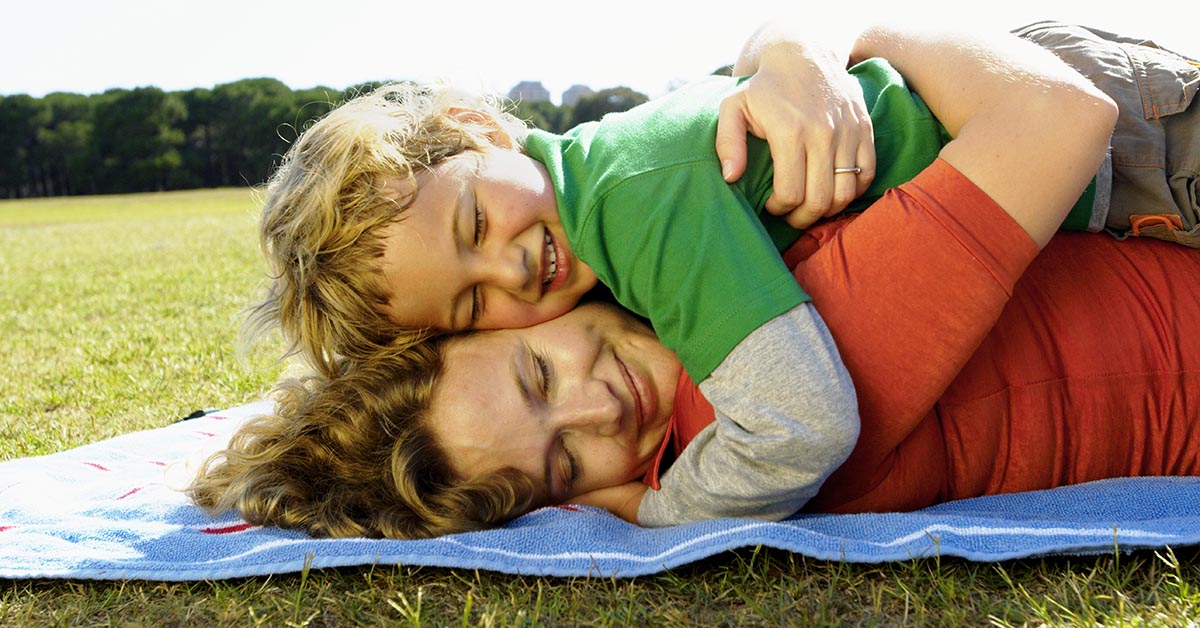 Many parents of children with chronic-health conditions struggle to help their child manage ongoing pain and symptoms. They also worry about the poten
Read More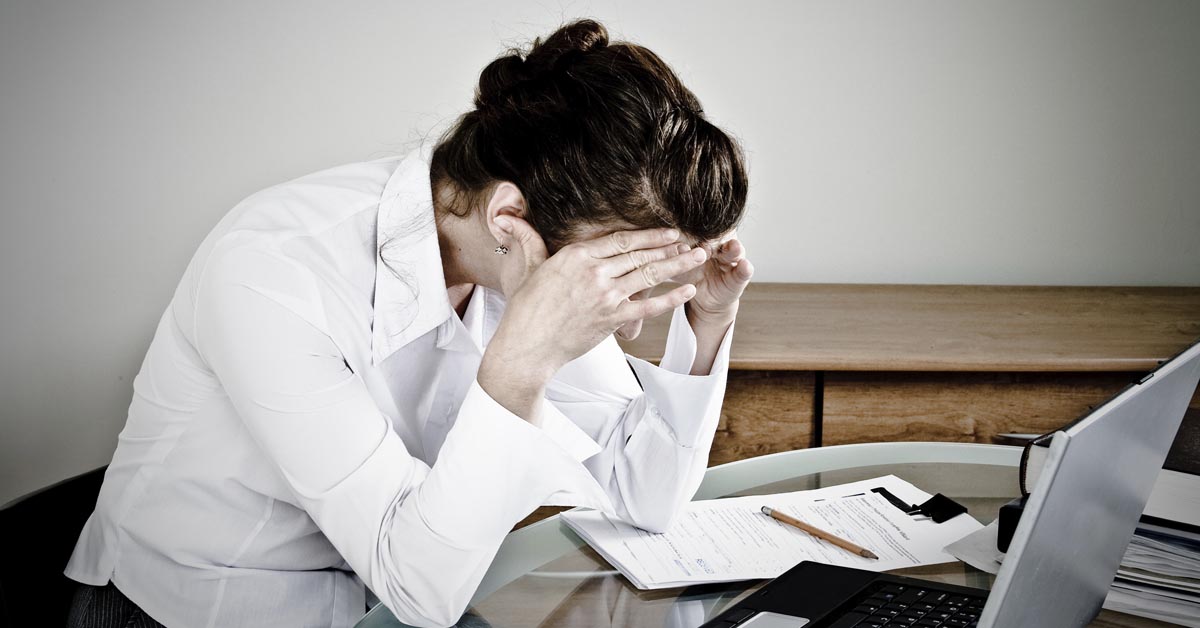 Research shows that chiropractic can help reduce migraine frequency.
Read More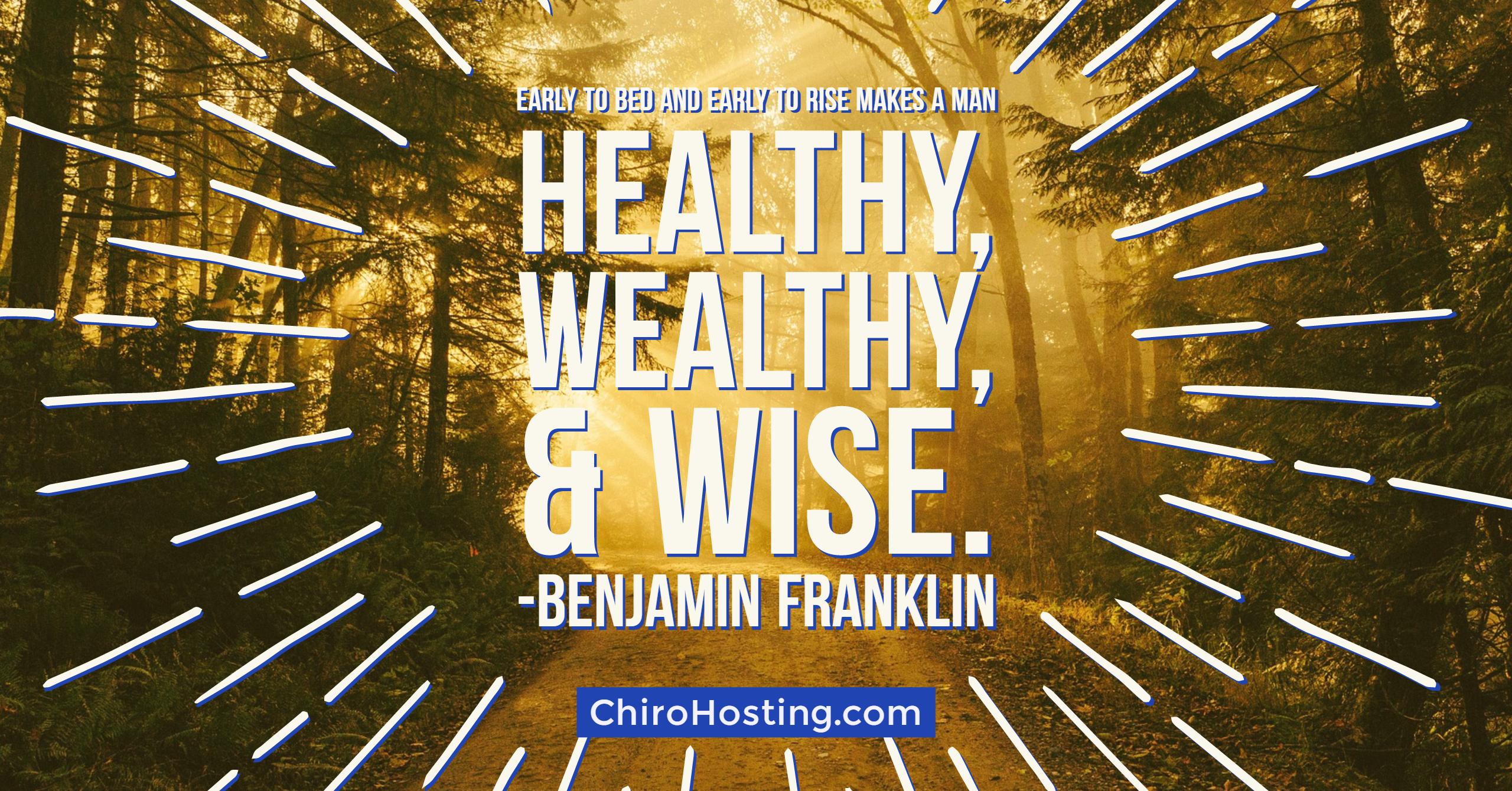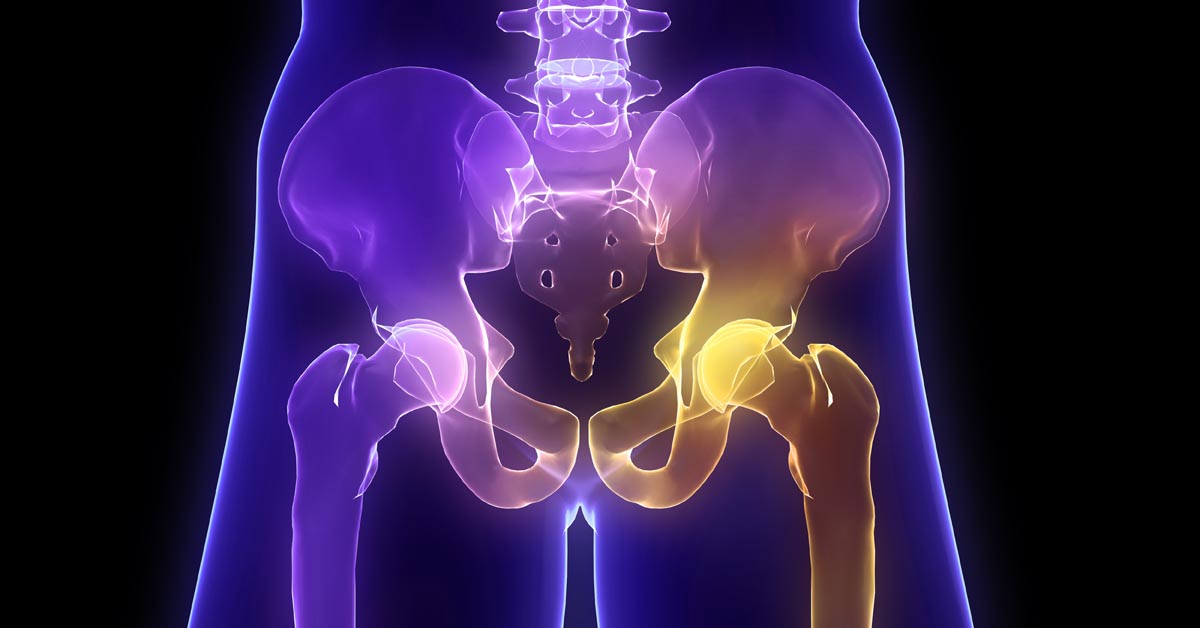 Studies find chiropractic care helps patients with hip osteoarthritis.
Read More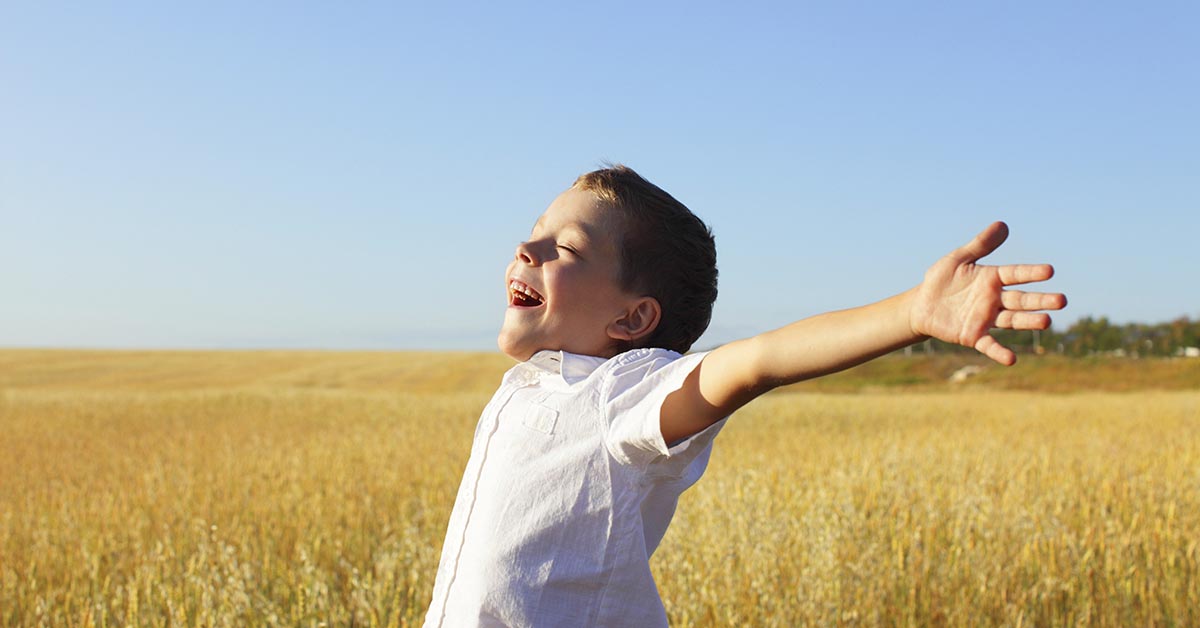 Case study shows chiropractic might be beneficial for kids with ADHD.
Read More